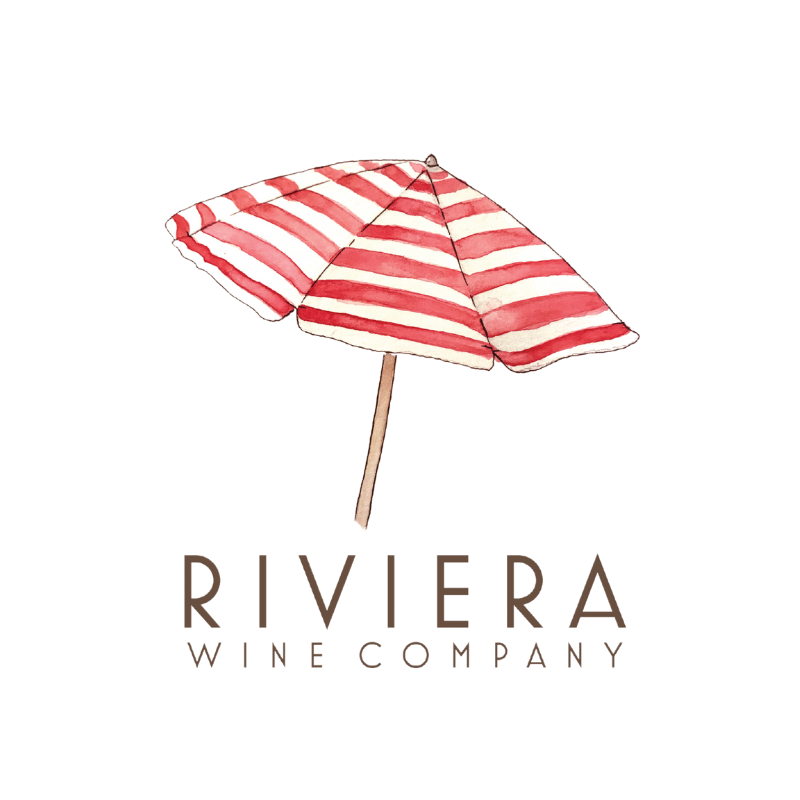 Santa Barbara has long been referred to as the American Riviera because of its beautiful coastal landscapes, soaring mountains, redtiled rooves, world-class cuisine and eclectic enclaves.
These wines capture the essence of the French Provençal lifestyle by crafting classic wines perfect for any cuisine and any of life's moments.
Please call Brooks Van Wingerden at 805-895-4084 or email brooks@margerumwines.com for additional information.