Mushroom Dip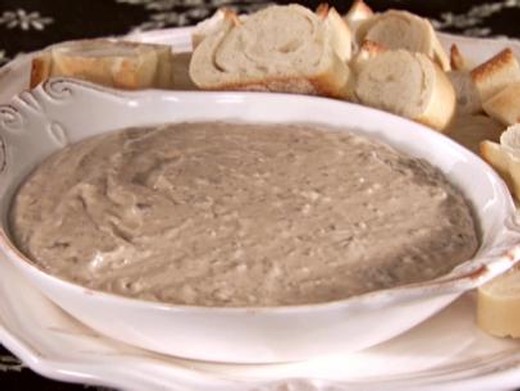 Recipe Date:
March 15, 2016
Measurements:
Imperial (US)
Ingredients
3 tbsps extra virgin olive oil
1 cup chopped onion
4 large cloves garlic
20 ozs mushrooms, chopped
4 tsps fresh thyme
2 tsps lemon zest
6 tbsps Romano cheese
2 tbsps lemon juice
4 tbsps parsley
Directions
Saute garlic and onions in half the oil for 5 minutes; add mushrooms, thyme and zest. Cover and cook for 5 minutes. Uncover and cook until mushrooms begin to brown (6 minutes or so). In the cuisinart, pulse the the following together until finely chopped: mushroom mix, Romano, lemon juice, and the rest of the olive oil. Add parsley and season. Can be served on crostini. Yield 3 cups.