Estate Vineyard Tour 10am July 1st, 2017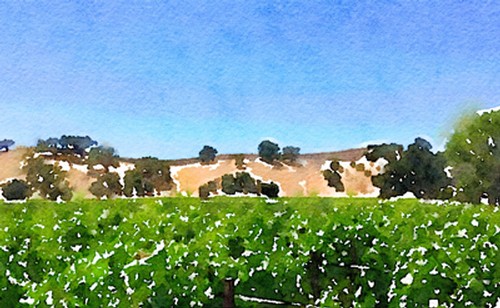 Guided Tour Through Margerum Estate Vineyard
2201 Alamo Pintado Rd, Solvang
Saturday, July 1st 2017
10:00am
Join us for an unforgettable experience at our Margerum Estate Honea Vineyard in the Los Olivos Distict. We will meet at our vineyard and break up into small groups of 25 for each time slot. Each group will be guided by one of our expert staff. Learn about the science and art of grafting and vineyard care that produce amazing quality grapes that we make into unforgetable wine. We will end our tour on the hilltop overlooking the vineyard to enjoy lunch and Margerum wines. If you are not up for walking up the steep hill to the gazebo, the 11am time slot participants can get a ride in the truck. Be one of the first people to visit our private vineyard!
We will also be offering the opportunity to buy small lots of wine from Doug's library at great pricing, only available at this event!
For more information, call 805-845-8435 or email rani@margerumwines.com.