Wine Country App for Mobile Devices
"Discover your next great wine country experience with the Santa Barbara Wine Country App!"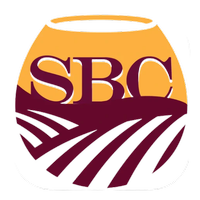 The Santa Barbara Wine Country app allows users to:
● Discover nearby wineries, eateries, and more
● Discover activities and attractions that match your interest
● Browse by your favorite wine varietals
● Create and share your custom itineraries with friends & family
This app provides you with the option to receive push notifications for information relating to your location.
Note: Some app features require location data or for you to register by providing your name, email, and phone number in order to use them.
Get in touch with us - If you have any questions, or issues for the Santa Barbara Wine Country app please send us an email at: info@sbcountywines.com