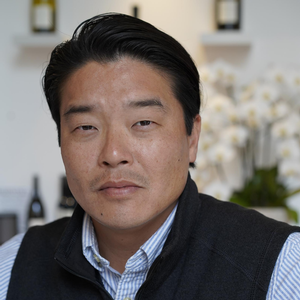 Kilho Park
Wine Club Manager
kilho@margerumwines.com
Kilho is a family man, US Navy veteran, photographer, NYU graduate, Philly transplant firmly rooted in Santa Barbara, and professional wine enthusiast.
He was gifted a bottle of M5 as a welcome gift when he moved to Santa Barbara in 2013, and he hasn't looked back since. Wine is indeed good living.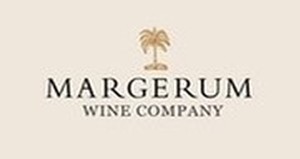 MWC Mission Statement: Margerum Wine Company is committed to creating handcrafted wines using only the highest quality grapes so that we can make wines that are indicative of the place where they are grown. We strive to make wines naturally, to make wines that have individual characteristics and to make wines with personality. The scale of production is kept at a level where we can touch and know the wine as it is raised to the bottle – the antithesis of mass production. The standards of quality are measured by our criteria – not by external sources. We make wines we personally enjoy – some to drink young; others for long aging in cool cellars for our children to enjoy. Share our wines with your family and friends at the table where they belong.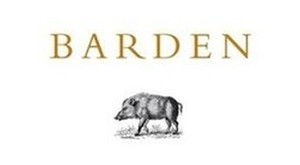 BARDEN Wines Mission Statement: BARDEN is the dream to make the ultimate expression of grapes grown in the Sta. Rita Hills AVA. Our access to the top vineyards along with the philosophy and knowledge gained over thirty years in the wine business allows us to make world-class wines. BARDEN's English meaning is "Lives near the boar's den" … thusly we have adorned the label with an image of the wild boar that is pervasive in the Sta. Rita Hills.